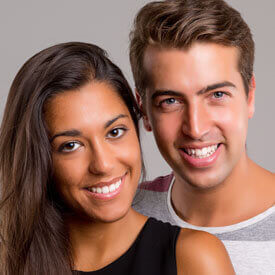 Procedure Name:

Dental Cleaning Service
To prevent plaque and tartar from building up on your teeth and gums, it's important to receive professional dental cleanings two times per year.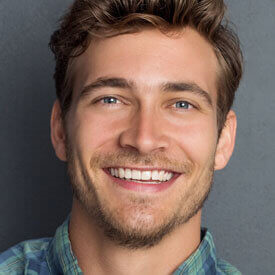 Procedure Name:

Dental Exam Service
During your yearly dental examinations at our office, we monitor for signs of oral cancer, tooth decay, periodontal disease, and many other concerns.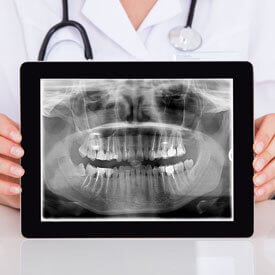 Procedure Name:

Digital X-rays Service
Digital x-rays allow our team of experienced dentists to view a comprehensive scan of your teeth, gums, and jaw so we can detect a range of issues.