Our Doctors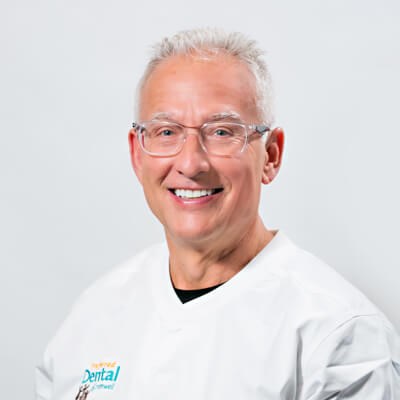 Stanley Schulman, D.M.D.
Dr. Stanley Schulman is a leading dentist who serves patients across Cromwell, CT at our office, Preferred Dental of Cromwell. He strives day-in and day-out to provide high-quality care to men, women, teens, and children alike with a unique variation of dental concerns. Along with his team of dental professionals, Dr. Schulman works to ensure that the environment he has created for his patients is comfortable and welcoming. He specializes in providing preventive, cosmetic, restorative, and implant dentistry services to patients. His most popular treatments include crowns, veneers, bridges, implants, dentures, and fillings. Dr. Schulman has been providing comprehensive dental care to the residents of Cromwell, CT for thirty years.
Starting off his education at the University of North Carolina, Dr. Schulman received his bachelor's degree in zoology. Following this achievement, he went on to earn his doctor of dental medicine at the University of Medicine and Dentistry in New Jersey. He then completed a general practice residency at Mt. Sinai Hospital where he acquired and developed many of the skills he has become known for.
Dr. Schulman is a proud member of several dental organizations, including:
American Association of Implant Dentistry
American Dental Association
Connecticut State Dental Association
International Congress of Oral Implantology
Dr. Schulman is married and has three children. He and his family love to travel the world together, and they have made it a goal to visit each of the seven continents. He is a fan of anything related to his alma mater, the University of North Carolina. When he is not hard at work in the office, he enjoys playing golf, tennis, and visiting his kids.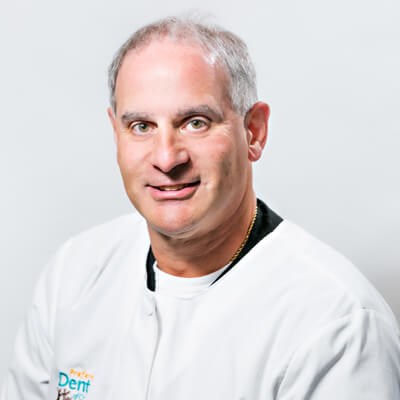 Jay Mestel, D.M.D.
With several years of excellence under his belt in the field of dentistry, Dr. Jay Mestel is a general dentist who provides comprehensive oral care to patients at Preferred Dental of Cromwell. He is pleased to provide a full library of services to men, women, and their families all across Cromwell, CT. Specializing in preventive, cosmetic, and restorative care, Dr. Mestel is well-known for his welcoming nature and compassionate care. His most popular treatments at our office are crowns, bridges, root canals, dentures, and fillings.
Dr. Mestel attended the prestigious Binghamton University in New York where he graduated with his bachelor's degree in biology. He then went on to receive his doctor of dental medicine from the University of Pennsylvania School of Dentistry. It was here that he also completed his general residency in dental care.
Dr. Mestel resides in Simsbury, CT with his wife, Jodi. Together, they have two children, as well as one grandson. Dr. Mestel is proud to be serving the Cromwell, CT community and considers his patients to be a part of his family.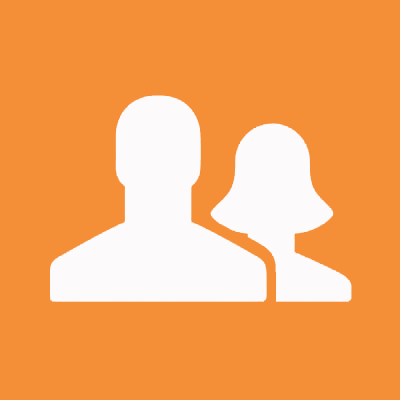 Jack Murphy
Dr. Jack Murphy is an oral surgeon who works alongside our team of general dentists at Preferred Dental of Cromwell. As an oral surgeon, he works to improve the function and appearance of our patients' teeth using advanced surgical methods that he has learned and perfected over his years of training. Dr. Murphy strives to ensure that each of our patients feels comfortable and at ease while they are in his trusted care. While he specializes in the care of medically compromised patients, Dr. Murphy also performs difficult extractions, biopsies, pre-prosthetic oral surgery, pre-orthodontic extractions, and implant surgery.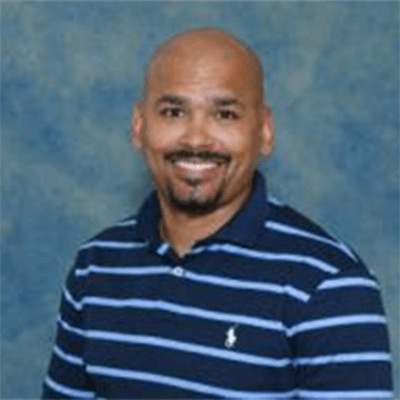 John Powe, DDS, MS
Dr. Powe is a Dual Specialist completing residencies in both Dental Anesthesiology and Periodontology. His Dental Anesthesiology Residency is one of only nine such programs in the United States and Canada. This intensive training was completed in Brooklyn, NY at Wyckoff Heights Medical Center and its academic affiliate, New York Medical College. Seeking to fully integrate the Oral-Systemic relationship, Dr. Powe went on to complete his second Specialty Certification in Periodontology at the University of Pittsburgh, developing proficiency in Implantology and Oral Plastic Surgery.
Dr. John Powe attended Howard University School of Dental Medicine earning his Doctorate in Dental Surgery, where he also obtained a Masters Degree in Anatomy. Additionally, Dr. Powe trained at the University of Pennsylvania completing an Internship in Oral and Maxillofacial Surgery.
Dr. Powe is Certified in Wilckodontics (Accelerated orthodontics), also known as Surgically Facilitated Orthodontic Therapy, Certified in Chao Pinhole Surgery Technique (PST), Certified in Botox and Dermfill, Zygomatic and Pterygoid Implants, Pediatric Advanced Life Support (PALS), Advanced Cardiac Life Support (ACLS), and Cardiopulmonary Resuscitation (CPR).
During his career, Dr. Powe has been honored to be awarded The Frank M. Lapeyrolerie Memorial Award, for exceptional ability in Oral and Maxillofacial Surgery. The American Academy of Craniofacial Pain Award. The Jonathan Vincent and Lois Hart Reid Award, Golden Forceps, in the specialty of Oral and Maxillofacial Surgery. Howard University Department of Oral and Maxillofacial Surgery 4th Year Student Award. Citation recipient from MD State Senator Ulysses Currie for work on the creation of the Deamonte Driver Dental Van.
Dr. Powe is a member of the American Dental Society of Anesthesiology, the American Academy of Periodontology, the American Dental Association, the National Dental Association, and the International Team for Implantology.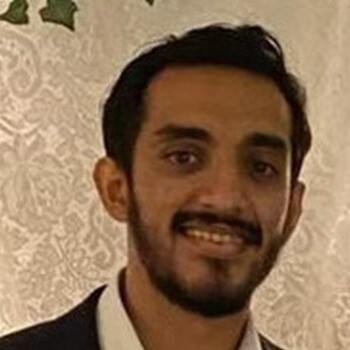 Shehmeer Ayaz, D.M.D.
Dr. Shehmeer Ayaz is a skilled and knowledgeable dentist who takes pride in helping the community. He's experienced in general dentistry, oral surgery, endodontics, and anesthesiology. Dr. Ayaz offers comprehensive and emergency dental care, fixed and restorative services, endodontics, implant dentistry, and pediatric dentistry, among more. He enjoys creating extensive treatment plans for patients that improve their dental well-being.
Dr. Ayaz completed his general practice residency at Bellevue Hospital in New York City, NY. He graduated in 2015 from the University of Connecticut in Storrs, CT with a BS in biological sciences. In 2021, he earned his doctorate of dental medicine from Tufts University School of Dental Medicine in Boston, MA. He is committed to the field and continues his education to stay up to date with the latest dental technologies and techniques.
Dr. Ayaz is a member of the American Academy of Pediatric Dentistry, Tufts University School of Dental Medicine.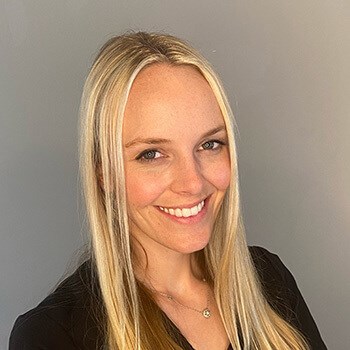 Macall Nabors, D.D.S.
Dr. Nabors is a dedicated and experienced dentist whose love for dentistry started when she was young. As part of her commitment to the field, she's taken her skill outside the states to provide dental care to the underserved in Tabacundo, Ecuador. This included offering extractions, restorative procedures, cleanings, and fluoride varnish. In the United States, Dr. Nabors worked as a student doctor, providing patients fee exams, cleanings, fillings, and sealants. As a new dentist at Preferred Dental of Cromwell, she looks forward to creating comprehensive treatment plans that enhance her patients' oral health.
Dr. Nabors graduated from the University of Tennessee at Chattanooga in Chattanooga, TN with a BS in biology. She earned her doctor of dental surgery in 2021 from the University of Tennessee College of Dentistry in Memphis, TN.
Dr. Nabors takes pride in being able to positively impact patients by educating and motivating them to take control of their dental health. When she's not working, she enjoys trying new restaurants in Chattanooga, going on walks with her dog, reading, traveling, and spending time with friends and family.