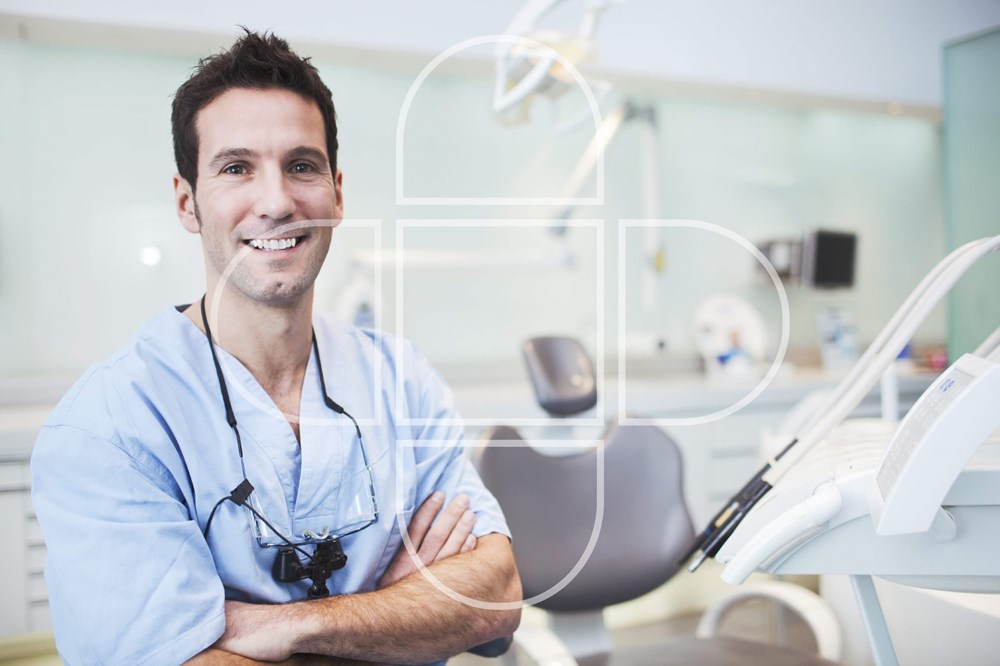 Dr. Stanley Schulman is a leading dentist who serves patients across Cromwell, CT at our office, Preferred Dental of Cromwell. He strives day-in and day-out to provide high-quality care to men, women, teens, and children alike with a unique variation of dental concerns. Along with his team of dental professionals, Dr. Schulman works to ensure that the environment he has created for his patients is comfortable and welcoming. He specializes in providing preventive, cosmetic, restorative, and implant dentistry services to patients. His most popular treatments include crowns, veneers, bridges, implants, dentures, and fillings. Dr. Schulman has been providing comprehensive dental care to the residents of Cromwell, CT for thirty years.
Starting off his education at the University of North Carolina, Dr. Schulman received his bachelor's degree in zoology. Following this achievement, he went on to earn his doctor of dental medicine at the University of Medicine and Dentistry in New Jersey. He then completed a general practice residency at Mt. Sinai Hospital where he acquired and developed many of the skills he has become known for. Dr. Schulman is a proud member of several dental organizations, including:
American Association of Implant Dentistry
American Dental Association
Connecticut State Dental Association
International Congress of Oral Implantology
Dr. Schulman is married and has three children. He and his family love to travel the world together, and they have made it a goal to visit each of the seven continents. He is a fan of anything related to his alma mater, the University of North Carolina. When he is not hard at work in the office, he enjoys playing golf, tennis, and visiting his kids.
Reviews
"I don't know what these other people are talking about. I have been a patient in Dr. Schulman's office for close to 10 years. All of my experiences in his office have been wonderful. The business staff is friendly and very helpful. The assistants and hygienists are caring and meticulous. And Dr. Schulman is very patient and provides excellent, caring and painless dental treatment. I recommend him highly."
Anonymous
RateMDs
"Dr. Schulman has been my dentist for over 20 years now. Because of his remarkable skills I have all of my teeth. I once pointed out to him, in, his over twenty years of service he has never made a mistake. That's not only remarkable, it's IMPOSSIBLE. John Grappone. Middletown, Ct."
A.O.
Google
"Awesome practice!My last dentist was just horrible and even though the office is an hour away from I'll still take the drive cause he's that good. Takes his time to talk with me and give me options on what's in my best interest. The staff is phenomenal, from administration to the assistants. Would I recommend anyone to the office? Uh, heck yeah!"
K.J.
Google
"Great dentist, great service."
Z...
Google