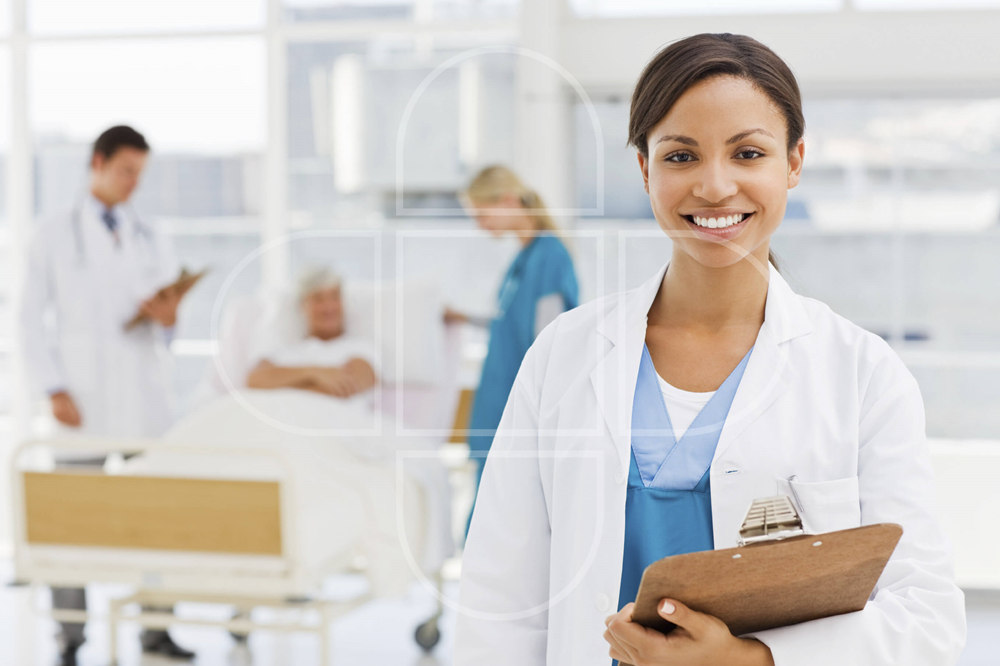 A proud member of our Preferred Dental of Cromwell team, accomplished dentist Dr. Malav Trivedi happily provides comprehensive dental services to men, women, and their families. Dr. Trivedi makes it a point to stay current with all of the advancements and innovations in the field of dentistry, and he consistently works to perfect his techniques and skills to keep up with the latest developments. He specializes in providing preventive, general, and restorative dental care to our many patients across Cromwell, CT. His most sought-after services include crowns, bridges, root canals, dentures, and fillings.
After completing his undergraduate education in his home state of North Carolina, Dr. Trivedi decided to pursue a career in dentistry. He then moved to Boston, MA to attend Boston University where he earned his doctor of dental medicine. He is a proud member of the following professional associations:
American Dental Association
Connecticut Dental Society
Dr. Trivedi gets great enjoyment from working with his patients of all ages, and he loves seeing the way a person's confidence ignites when they are able to achieve a beautiful and healthy smile. In his spare time, he likes to play and watch sports, spend time with his loved ones, and travel the world.