Our Dedicated Staff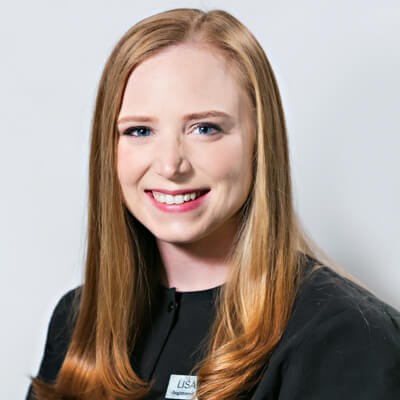 LISA - RDH
Lisa is a registered dental hygienist and a valued member of the dental team. Whether a patient has been coming to the office for years or it's their first time, Lisa uses her kindness and compassion to make her patients feel comfortable and valued. She deeply cherishes the relationships that she has developed with each patient she sees. Lisa also enjoys educating patients on preventive care that will allow them to reach a beautiful and healthy smile. Lisa received her degree from Tunxis Community College. She strives to keep current with advancements in dentistry by frequently attending continuing education classes. In her free time, Lisa has many interests, including hiking, boating, and snowmobiling. She also enjoys spending time with her German Shepherd and cat, reading, and watching a good TV show or movie.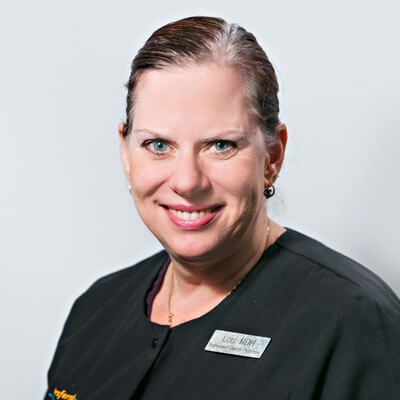 LORI - RDH, BS
Lori is a registered dental hygienist who graduated from the University of Maryland Dental School in 1993. Lori is passionate about oral health and provides clear, practical advice on how to achieve dental health. Lori shows compassion to all patients, whether they have been our patients for years or they are new to us. When Lori isn't at work, taking care of her husband and four children are her top priority. She also finds time for short-term mission trips. She has been with our practice since 2007.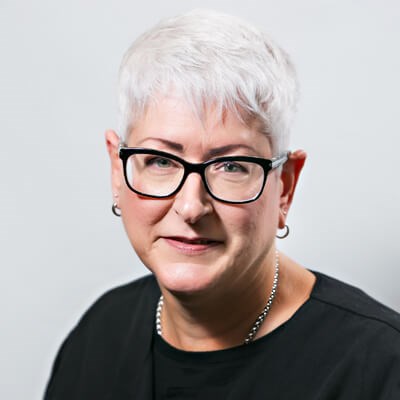 TESS - RDH
As a dental health team member and a registered dental hygienist, Tess provides a warm and welcoming service to each and every patient that enters our facility. It is important to Tess that her patients feel valued and comfortable so she strives to offer each of them the highest caliber of care. Tess's focus is on providing exceptional dental healthcare, and she deeply values the relationships she has developed with patients over the last 21 years at Dr. Schulman's practice. When not in the office, Tess can be found collecting seashells and indulging on lobster, tacos, and margaritas with a salted rim!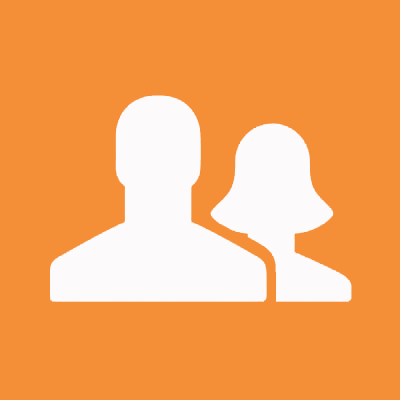 RONEY - RDH
Roney has been a part-time hygienist in our practice since 2012 when he received an associate degree in dental hygiene from Tunxis Community College. We were Roney's first clinical assignment after graduating from Tunxis and he has been with us ever since, providing excellent care to our patients. Originally from Ghana in Africa, Roney came to the U.S. in 1996 to pursue his American dream. When not working in the dental field, Roney is a licensed real estate agent, helping people find their forever homes. He enjoys spending time with his teenage daughter and playing soccer.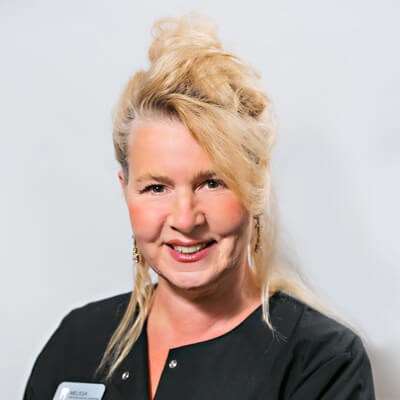 MELISSA - DENTAL ASSISTANT
Melissa has been a dental assistant in Dr. Schulman's dental office for 12 years. She enjoys working in the practice because of the wide variety of procedures we do in order to help our patients keep their teeth healthy. She particularly enjoys working with our oral surgeon doing complex surgical procedures. When not working, Melissa enjoys reading, hanging out with friends and family, and relaxing at the beach.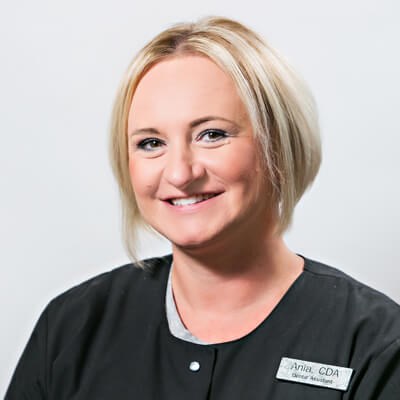 ANIA - DENTAL ASSISTANT
Ania has been a dental assistant for 15 years. She studied at Dental Careers Institute and is certified in radiology and infection control. She was born and raised in Poland and came to the U.S.A. when she was 18 years old. She is a long-time resident of Plainville. In her free time, she likes to travel with her family and visit other countries.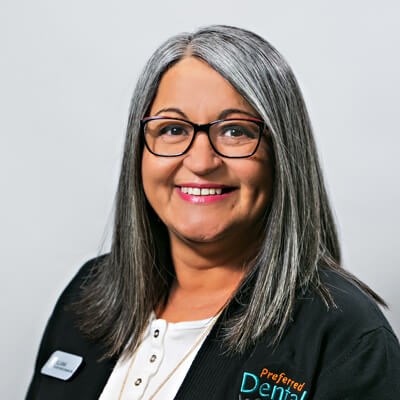 ILLIANA - PATIENT CARE COORDINATOR
Illiana joined the dental field in 2016, bringing with her 30 years of customer service experience. She uses those skills to provide a pleasant atmosphere as she greets all the patients at the front desk. Her attention to detail ensures that each patient is accurately checked in and their appointments run smoothly. Her enthusiasm and sense of humor are vital to the patient experience. In her free time, Illiana focuses on her family. She is often out and about with her son and daughter who are both a great sense of pride for her.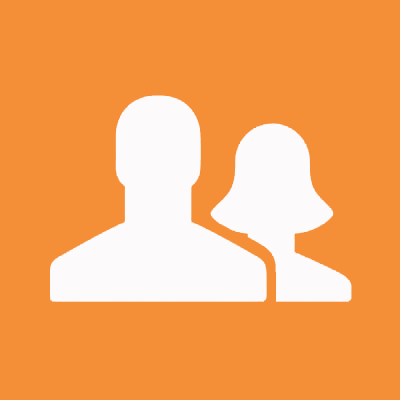 ASHLEY - TREATMENT COORDINATOR
I was welcomed to Preferred Dental of Cromwell in January of 2020. I am a Treatment Coordinator for the office. I have been in dentistry for the last 4 years. I enjoy interacting with patients and helping each patient with their individual needs. Patient Care is top priority, there's nothing better than a happy patient! Outside the practice I love spending time with my Husband & my 3 fur-babies, working out and shopping at Homegoods!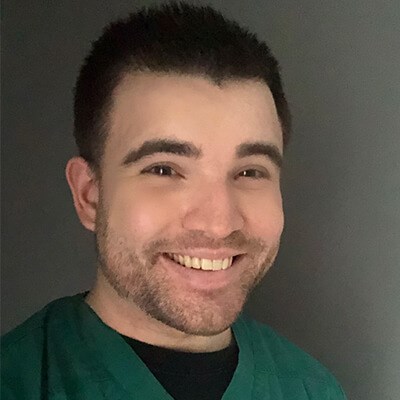 EDWARD - DENTAL ASSISTANT
I am a certified Dental Assistant at Preferred Dental of Cromwell. I pride myself on providing every patient with a wonderful dental experience. In my spare time I love to go hiking and camping.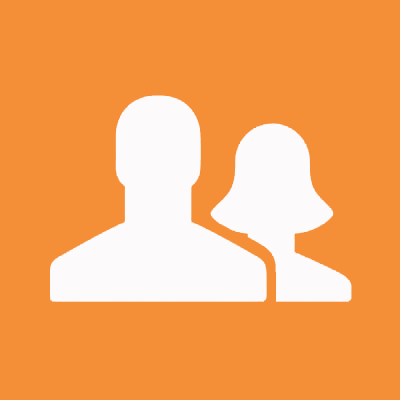 TAYLOR - DENTAL ASSISTANT
Taylor is a dental assistant transplant from Steamboat Springs, Colorado. She is currently expanding her knowledge in the dental field to become a dental hygienist. Taylor's priority is keeping patients comfortable and easing their stress as going to the dentist can be a difficult event. Being from the mountains, she loves to take her two young kids on hikes and explore new places throughout the east coast.